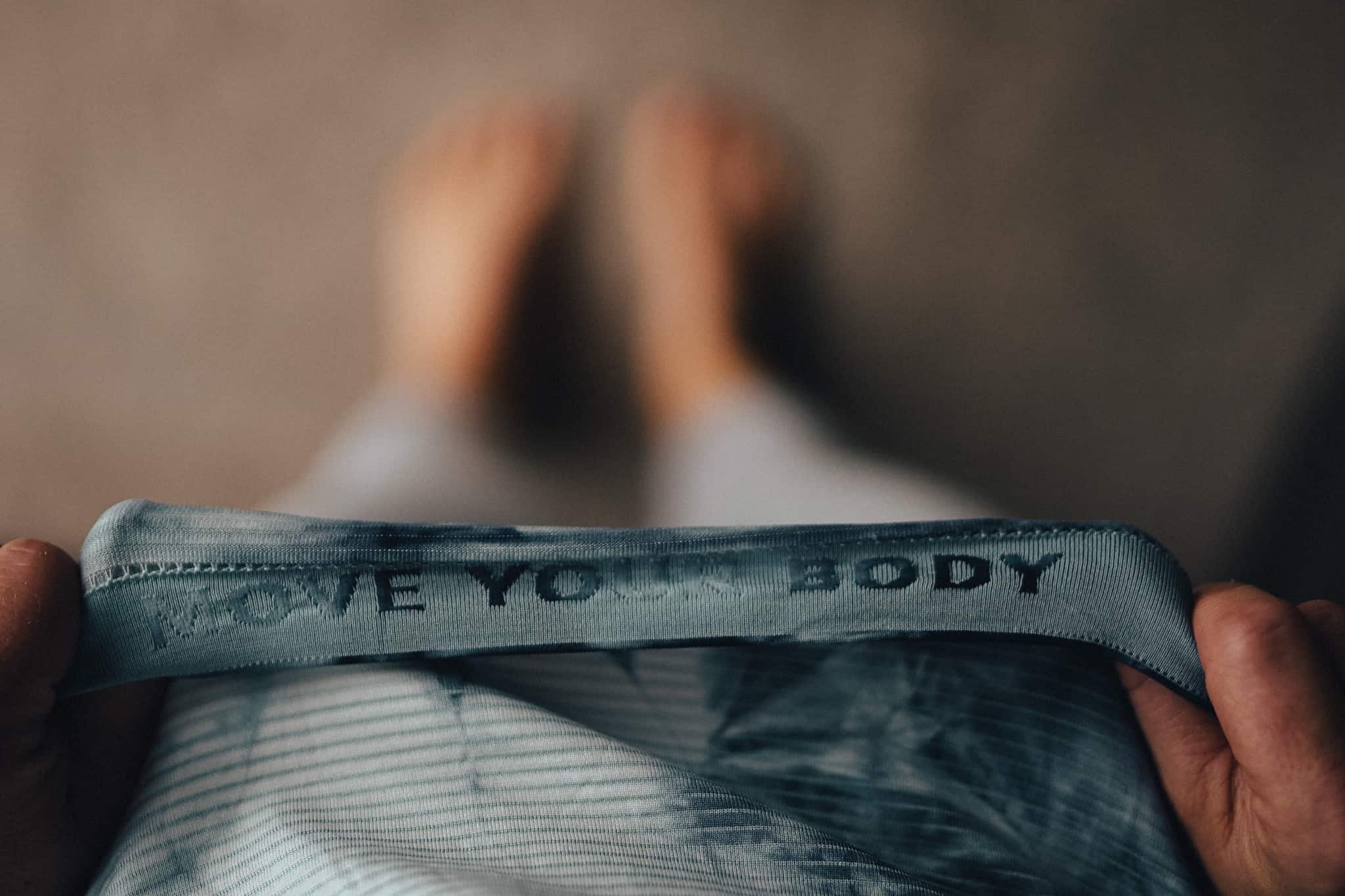 Work Smart, Not Hard
Growing up I used to see that my parents would work hard and a lot. That's all I knew. Working hard. Sounds familiar, right?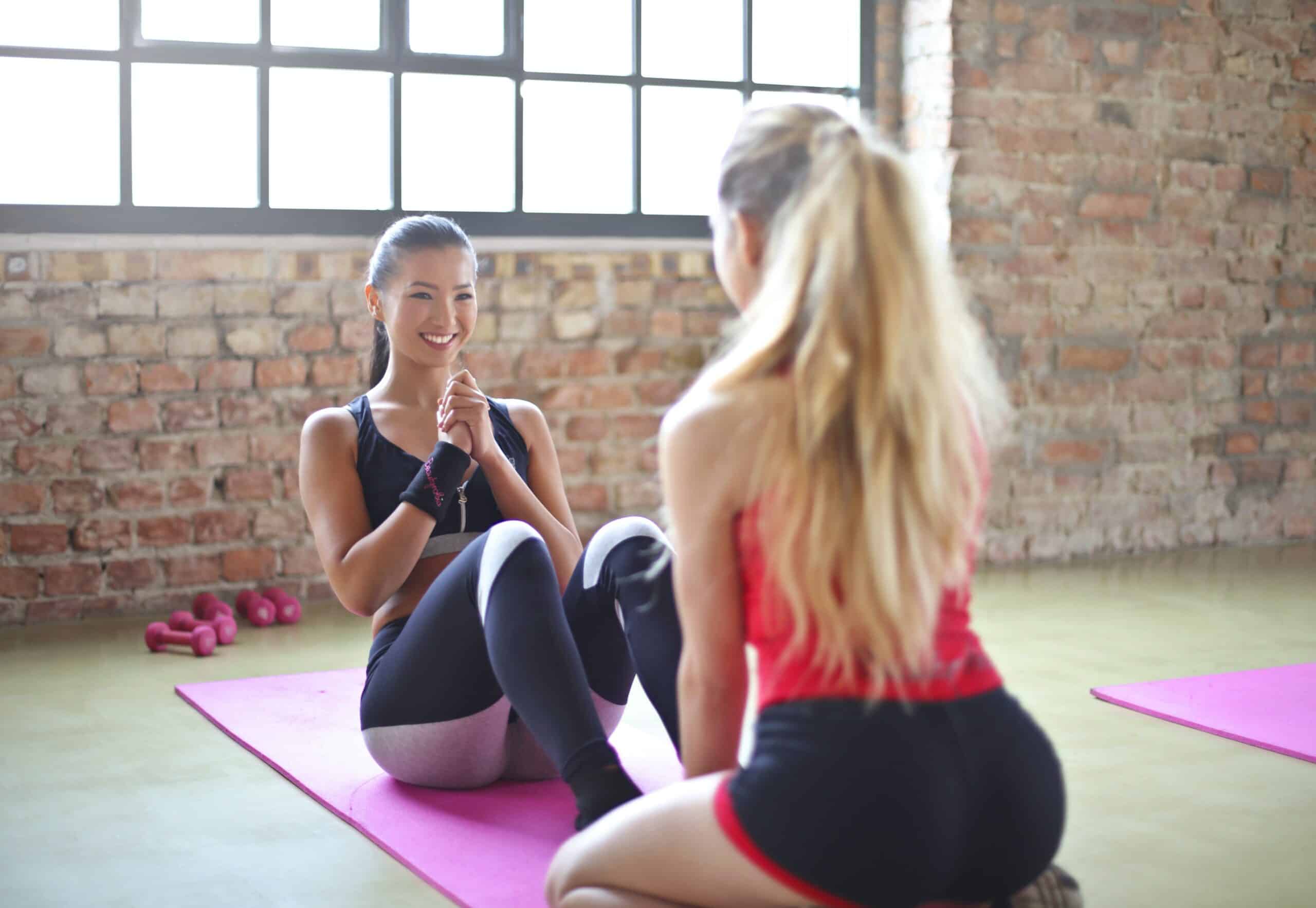 How Trauma-Informed Personal Training Is Helping Clients Heal Through Movement
Trainers are approaching fitness through a trauma-informed lens, helping to ensure their clients feel welcome, included, and most importantly, safe.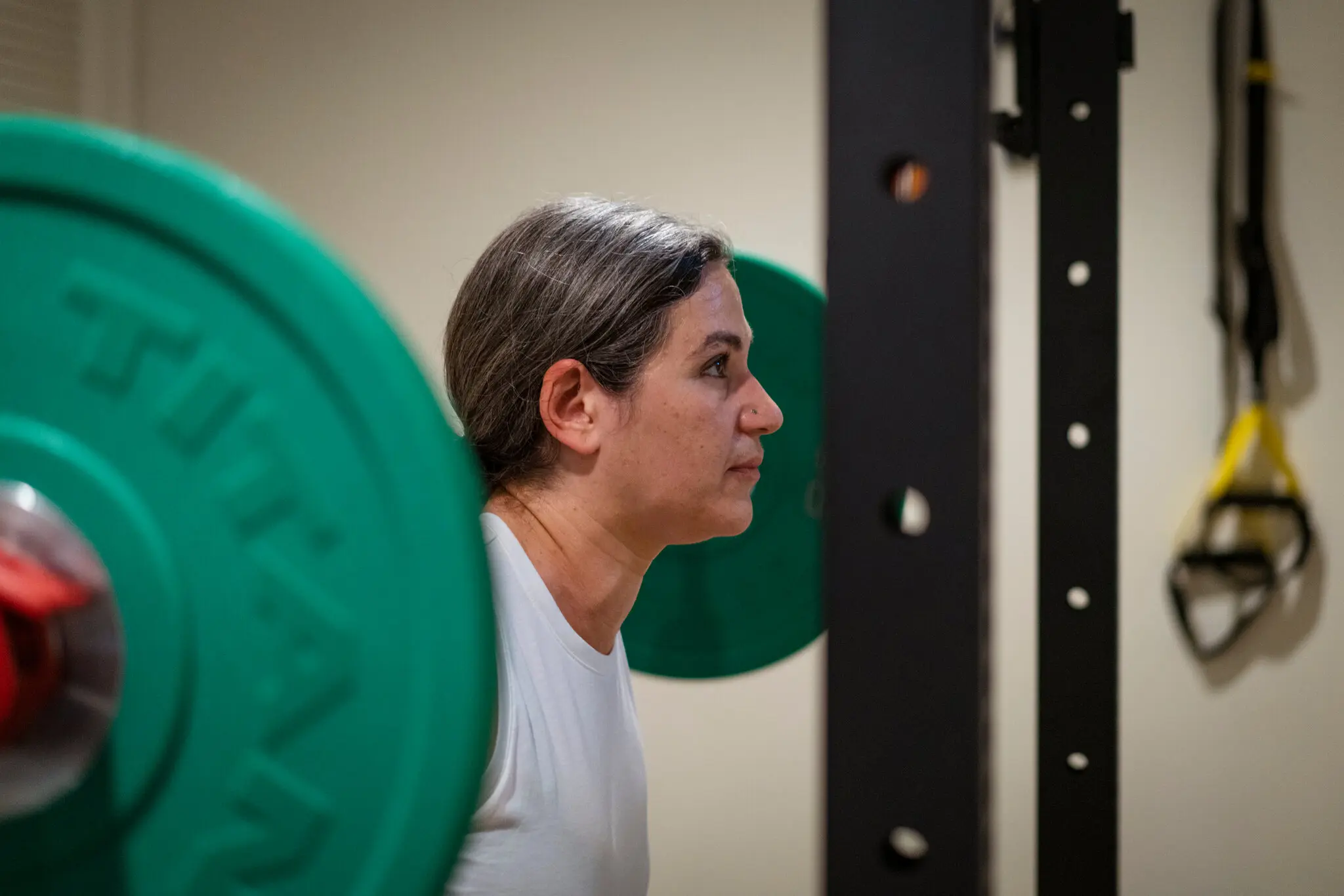 How Weight Lifting Can Help Heal Trauma
Everyone knows that weight lifting increases physical strength. But, for some, it can give psychological power, too.